Kaieteur Falls, the world's highest single drop waterfall (741 feet).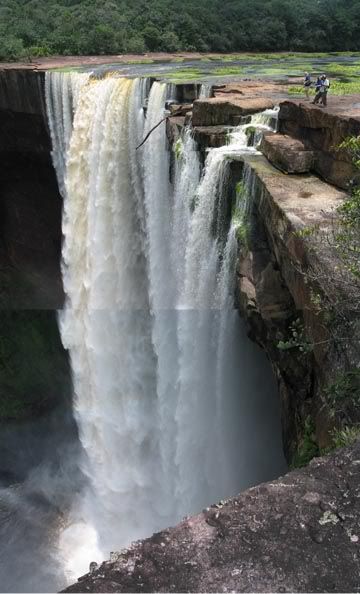 T&T Referendum - Stop the Violence and Crime in T&T by voting online!
---
http://yestt.org/

Here's a link regarding the crime and violence in T&T. Voting

will begin on the 24th of April, and will end on the 15th of May

2006. It'll take a minute to vote online. I'm not sure if it'll do

anything, but yuh never know......


God bless T&T.....
Link